The Pocket Blog
Time is running out! The BLIND BOX BONANZA contest ends Tuesday, December 11!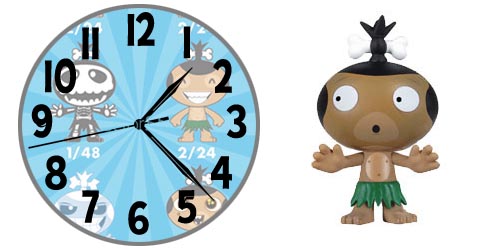 Christmas is not the only thing approaching quickly! Next Tuesday, December 11, is the last day for you to submit your entry for the Blind Box Bonanza contest! Show us your creativity with your Pocket God Blind Box figure pictures! Show us how cool and crazy all Pocket God fans are! SHOW US THE PYGMY!
> > Click here for more details on the contest! < <
Remember, send your pictures to:
contest@boltcreative.com
Include in the email your name, address, email address and phone number. Again, there's no limit to how often you can enter, and there's no purchase necessary!
Remember, Mysterio Minis and the 7-inch vinyl figures are available at Barnes and Noble as well as the Pocket Shop!
For the official contest rules, click > > HERE < < .