The Pocket Blog
Comic Book Resources has new preview of Issue 21!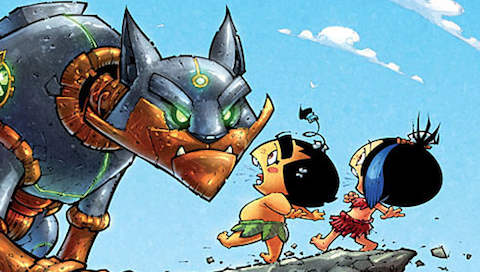 Anxious to see even more of Issue 21? Comic Book Resources is the place to go, with a cover image, and three preview pages!
And be sure to check out Issue 21 when it comes out tomorrow, February 28!
PocketGod @shimrra spoke to the devs, there is an issue with PSN. submitted ticket which takes 1-5 days for email response (b/c small dev)

PocketGod @shimrra Hey Gabe, the PGvDA guys are looking into it. it's possible they did some server maintanance.

PocketGod @jack_howley lol, don't get your hopes up. it's just that we would have to make a PG2.0 to justify redoing all the textures.
Godly Downloads